Through an MOU with the Pune Smart City Development Corporation Limited (PSCDCL), the 3D Program is engaging the PSCDCL, the Pune Municipal Corporation (PMC), the waste pickers trade union Kagad Kach Patra Kashtakari Panchayat (KKPKP), the waste pickers cooperative SWaCH and the Centre for Environment Education (CEE) to facilitate the development of an evidence-based, sustainable and pro-poor public-private solid waste management (SWM) platform that leverages and strengthens components of an existing partnership between PMC and SWaCH to safeguard waste pickers' livelihoods and involvement in the governance of SWM. The 3D Program is working with KKPKP to build safe, attractive garbage collection and sorting centers with on-site toilets and drinking water, with support from private sector philanthropic funds and the PMC, to provide waste pickers with safe and comfortable work settings, in which to sort and store materials for recycling.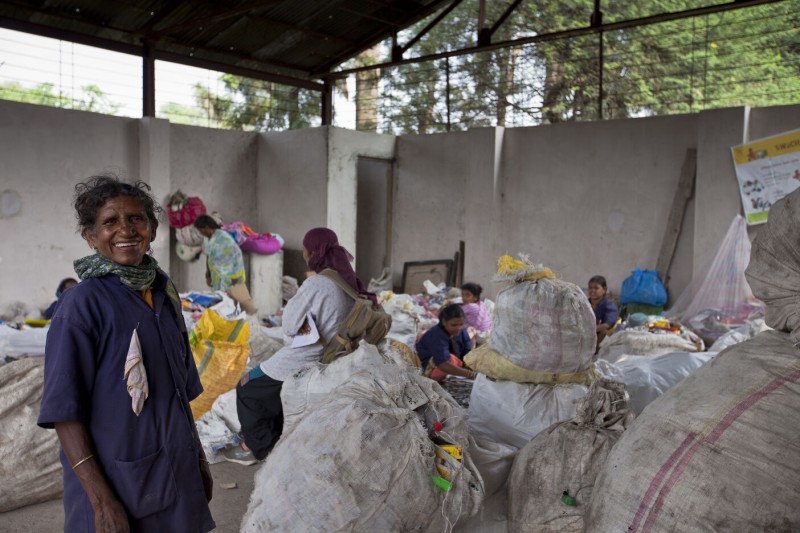 Photo taken by Amit Thavaraj, October 2011. Used with permission from SWaCH.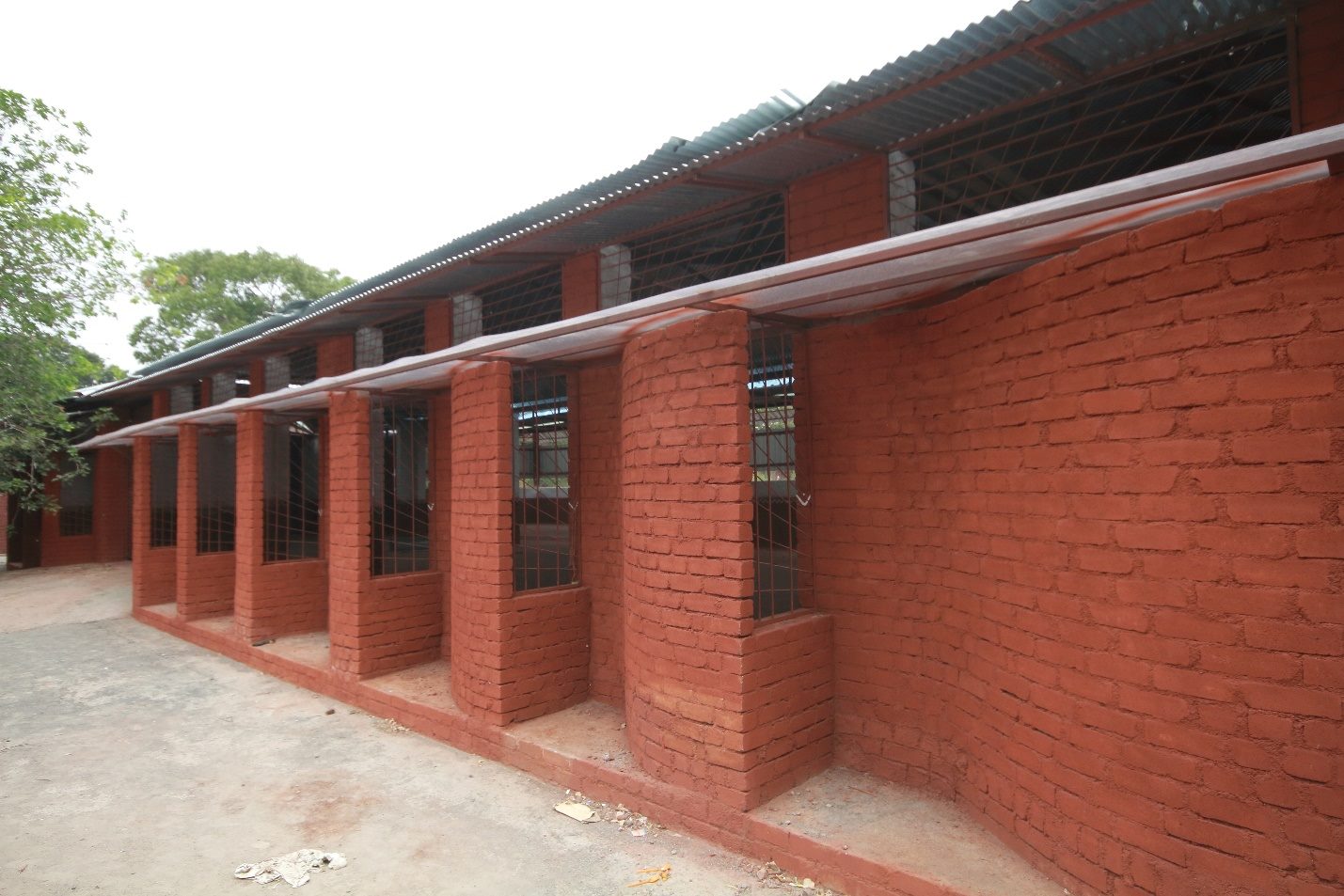 Photo taken by Amit Rai, 2016. Used with permission from SWaCH.