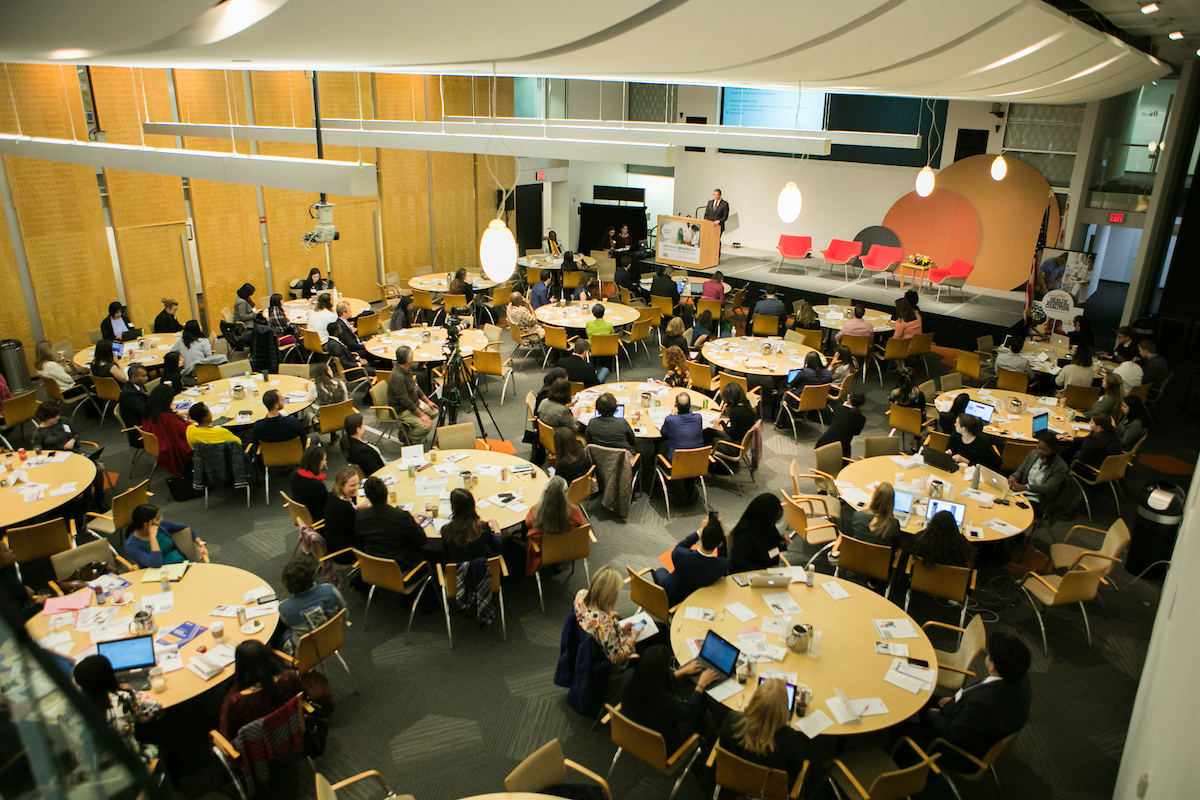 Photo credit: Amy Fletcher
Health Heroes +Social Good:
Empowering Health Workers Worldwide
Presented by Frontline Health Workers Coalition,
United Nations Foundation, and Johnson & Johnson
There's no health without a health workforce. The current deficit of 18 million health workers reinforces the need to increase investment, training and advocacy for those delivering on the front lines of care.

To commemorate World Health Worker Week 2018 (April 1-7), Johnson & Johnson Global Community Impact, the Frontline Health Workers Coalition, and the United Nations Foundation are partnering to bring Health Heroes +SocialGood: Empowering Health Workers Worldwide, an event to inspire action and investment to address critical challenges and solutions in the health workforce.
Geeta Rao Gupta, Executive Director of the 3D Program for Girls and Women and Senior Fellow at the United Nations Foundation, spoke on a panel discussing Women in the Health Workforce, with Julia Bluestone, CNM, MS, Health Workforce Team Lead, Jhpiego and Chair, FWHC Secretariat and Dr. Roopa Dhatt, Executive Director and Co-Founder, Women in Global Health, moderated by Linord Moudou, international TV and radio broadcaster.
For a recording of the full event please click here.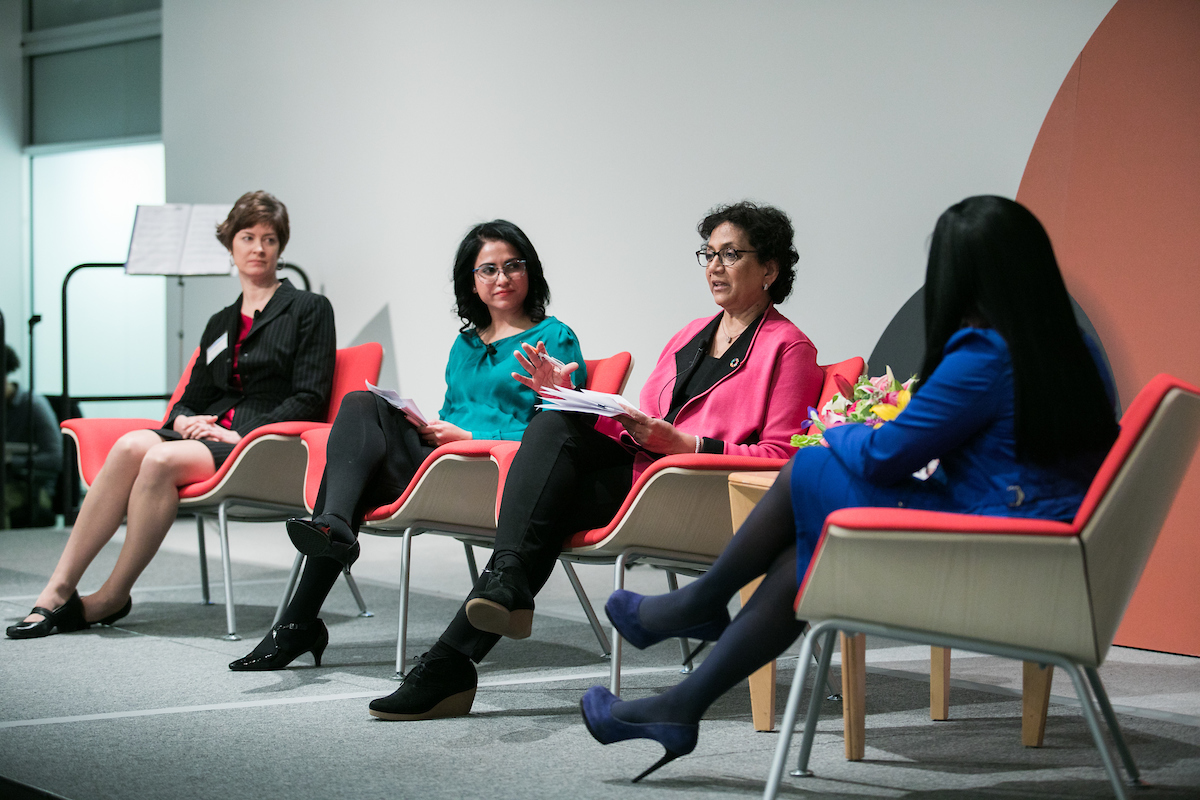 Photo credit: Amy Fletcher